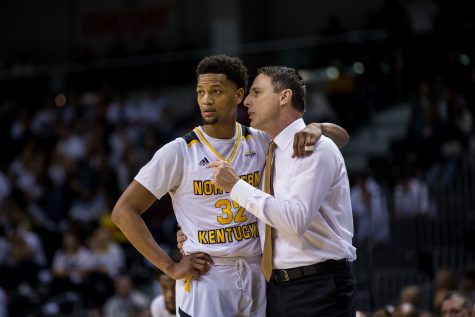 Matthew Dietz, Contributor

February 29, 2020
The Wright State Raiders men's basketball team defeated the Northern Kentucky Norse 64-62 on Friday night, writing another chapter in what has become a storied rivalry in the Horizon League.  With the victory, Wright State has clinched the regular-season championship in the Horizon League standings, earning the number-one seed in the Horizon League Tournament.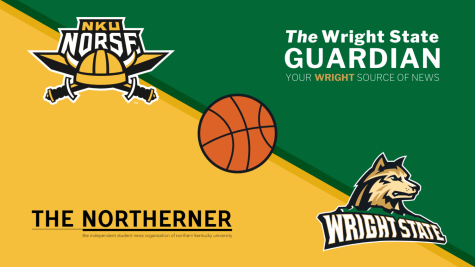 Sierra Newton and Makenzie Hoeferlin

January 24, 2020
Wright State University (WSU) and Northern Kentucky University (NKU) hold the most intense rivalry in the Horizon League, starting in 2015 when NKU joined the league. NKU and WSU have fought back and forth for years, taking turns earning Horizon League titles and going to the NCAA championships. This intense, long-term rivalry began in July of 2015 when it was announced that NKU would be joining the Horizon League.