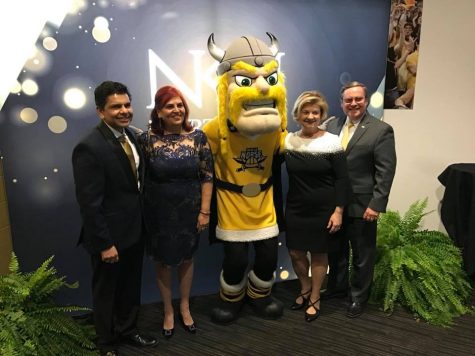 Mackenzie Manley, Editor-in-Chief

February 12, 2018
Over 700 were in attendance for NKU's annual Alumni Awards celebration. This year, it served as the kick-off to the university's 50th anniversary, in conjunction with homecoming week. The event, organized by the NKU Alumni Association, recognizes four outstanding graduates for their impact no...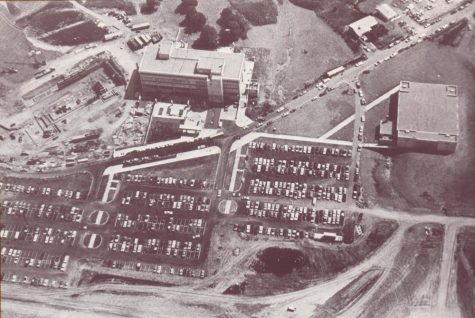 Sam Rosenstiel, News Editor

February 10, 2018
From UK Northern to Northern Kentucky State College to Northern Kentucky University, this is The Northerner's abridged history of NKU as it celebrates 50 years this weekend.