Rachel Smith, News Editor

August 27, 2020
Student-driven video and sports projects have received grant funding through NKU's Informatics+ center, officials announced via email today. The projects, Science Around Cincy and the Know Rivalry Project, were funded to connect students with regional initiatives and provide them with real-world lea...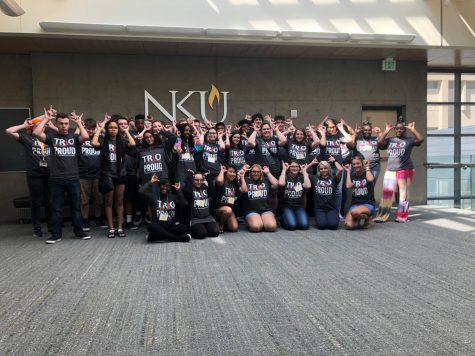 Rachel Smith, News Editor

August 20, 2020
NKU received approximately $2 million in federal grants to be distributed over the next five years, administration announced in an email earlier today. It is the largest amount of federal funding to be awarded across the commonwealth, and the grants will be directed toward supporting long-term stude...