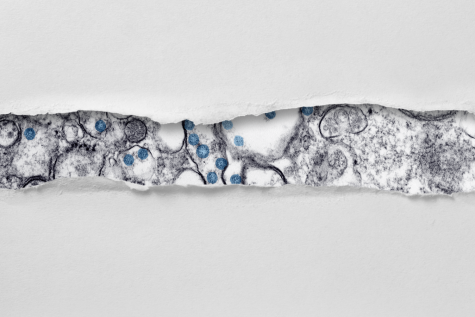 Rachel Smith, Assistant News Editor

March 18, 2020
COVID-19 updates at NKU, such as university housing, pension developments and faculty and student employment were discussed today at today's digital Board of Regents meeting. COVID-19 Updates "The campus will remain open, albeit partially, and will continue with the essential university operati...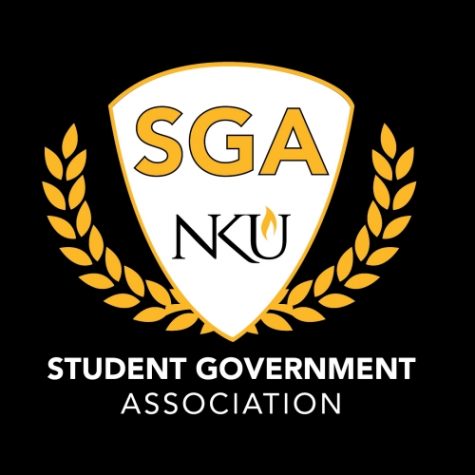 Billy Keeney and Natalie Hamren

March 14, 2020
Through an executive order, student body President Jarett Lopez has postponed the 2020-21 SGA presidential election, originally scheduled for March 25 and 26, to April 1 and 2. The extension allows the presidential candidates to "adequately prepare for the unprecedented event of holding an election w...