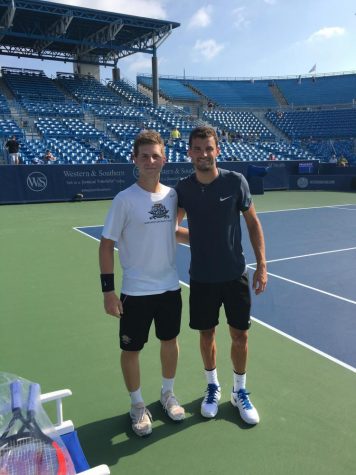 Kevin Carey, Reporter

August 30, 2017
In his second consecutive year as a hitting partner in the Western & Southern Open, NKU tennis player Mate Virag had the opportunity to warm up his skills with the eventual winner, Grigor Dimitrov, at the championship Aug. 20. Pressure built as fans gathered around one after another until Virag faced...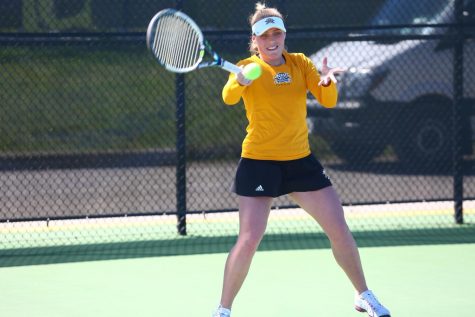 Austin Elmore, Assistant Sports Editor

May 3, 2017
Twelve months ago, Margita Sunjic was unsure about coming to the United States. Twelve months later, she capped off her freshman year of tennis at NKU by winning Horizon League Player of the Year, Freshman of the Year, and being named All-Horizon League First Team. Sunjic went 13-3 overall and an outstanding 8-1 in Hor...