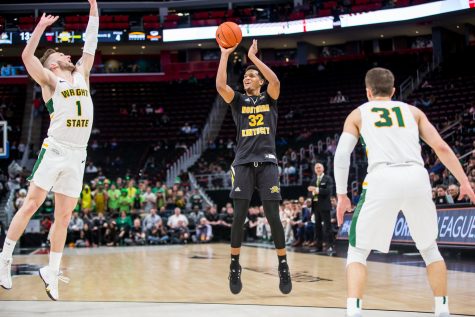 Sierra Newton, Sports Editor

November 6, 2019
The NKU Men's basketball team not only has a new look to them this upcoming season, but new rules, according to NCAA.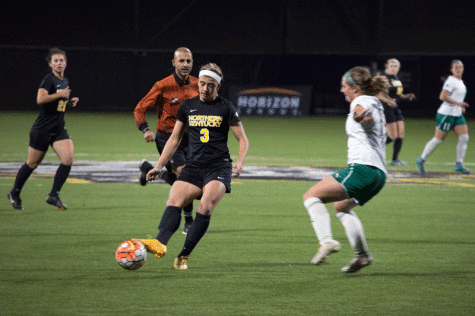 Matt Sexton, Managing Editor

August 10, 2016
In a moment four years in the making, Northern Kentucky University is now a full member of NCAA Division I athletics. Press releases from the NCAA and NKU confirmed the expected this week.The Norse have served what is, quite frankly, an absurd and unnecessarily severe penance for daring to move up f...