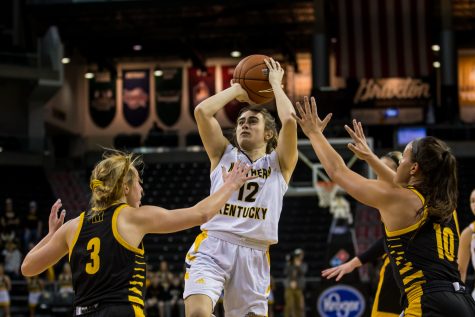 Sierra Newton, Sports Editor

March 6, 2020
NKU women's basketball secured their spot in Indiana after a comeback win over no. 5 Milwaukee Panthers at BB&T Arena. Sophomore point guard Ally Niece led NKU in their 78-58 win with 27 points, shooting 12-of-18 from the field.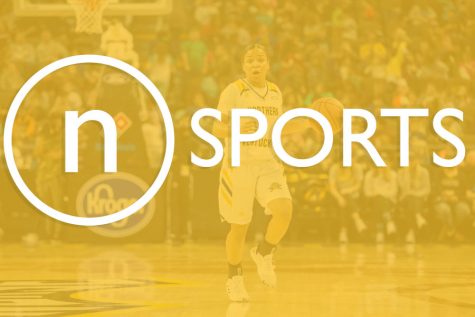 Sierra Newton, Sports Editor

January 30, 2020
NKU women's basketball team dominated the Milwaukee University Panthers Thursday night at BB&T Arena. Sophomore guard Ally Niece led with 17 points shooting 7-of-12 from the field. Redshirt senior Molly Glick followed with 13 points.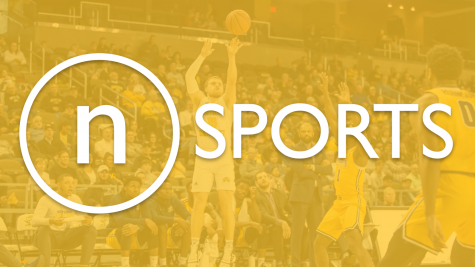 Ty DeBonis, Reporter

December 29, 2019
The Northern Kentucky men's basketball team won its Horizon League conference opener Saturday afternoon against the Milwaukee Panthers 74-64 at BB&T Arena. Senior guard Tyler Sharpe led the Norse with 31 points, including six 3-pointers. This game was Sharpe's third consecutive 30 point performance.