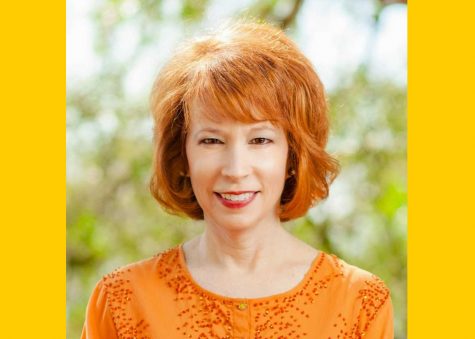 Elizabeth Cates, Reporter

March 7, 2019
Judith Daar will be taking over as dean of Chase College of Law this summer. Chase faculty look back at Interim Dean Michael Whiteman's tenure and what Daar should expect as dean.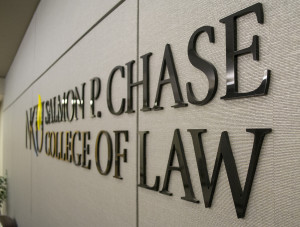 Josh Goad, Asst. News Editor

July 6, 2018
Chase professor Amul Thapar is on President Trump's shortlist to serve on the Supreme Court following Justice Anthony Kennedy's retirement.