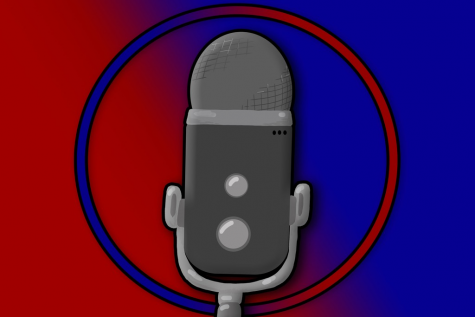 Madison Plank, Contributor

October 22, 2020
Political science professor Dr. Michael Baranowski and six students have come together in Political Science: Election 2020, a class to create a podcast series on the upcoming election throughout the semester.  According to Baranowski, the students were chosen carefully—all of which he saw great potenti...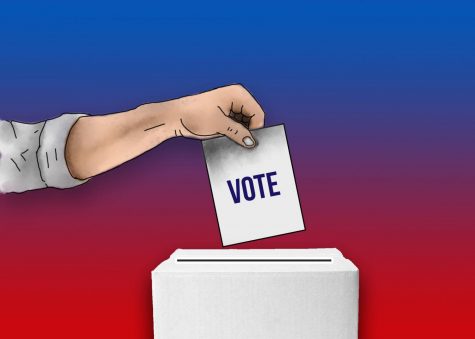 Madison Plank, Contributor

September 21, 2020
The 2020 General Election is quickly approaching, and time to register to vote is running out. How do NKU students and staff feel about voting, and do they think it makes much of a difference? Sophomore Lauren Pennell is registered to vote and plans on voting in the upcoming election. "I think vo...