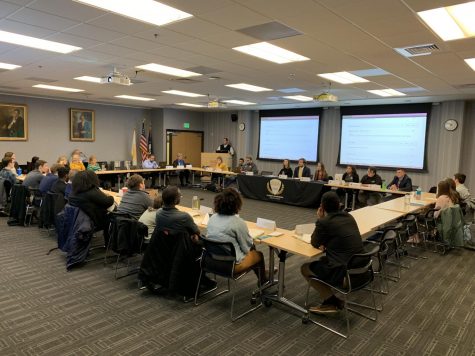 Chelsea Livers Gowdy, Reporter

February 11, 2019
With 30 Senate members and an Executive Board of 10, Student Government Association is a dedicated, hardworking student-run organization that advocates for NKU students. "SGA does a lot of great things for this university, a lot of fun things and difficult things," said Matt Frey, vice presid...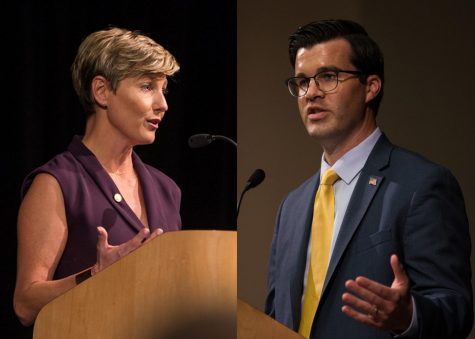 October 3, 2018
State Senator Wil Schroder and Rachel Roberts debated issues affecting everyday Kentuckians in front of over 300 attendants in NKU's Student Union Ballroom Tuesday night.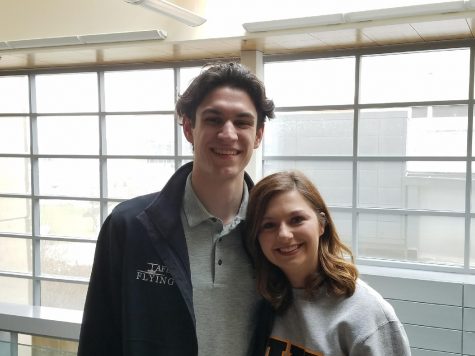 Blake Girlinghouse, Reporter

March 30, 2018
Spring election commissioner Hunter Poindexter announced the results outside the SGA offices on the third floor of the Student Union on Friday. Full results for student government's spring election can be viewed here.