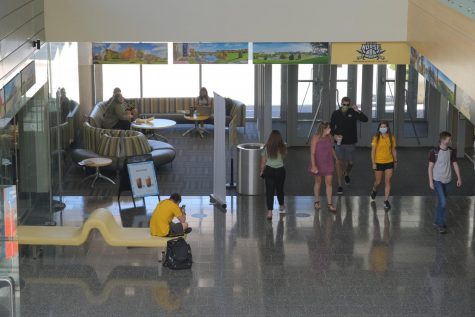 Rachel Smith, News Editor

September 23, 2020
Several universities have opened for the Fall 2020 semester, leading many to express health concerns related to the ongoing COVID-19 crisis. While even the near future is shadowed in uncertainty, members of Northern Kentucky University attempt to shed light on campus safety during a global pandemic. Why ...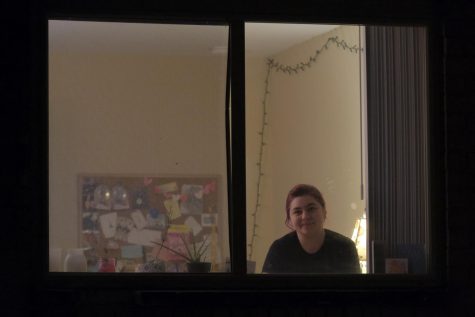 Natalie Hamren, Editor-in-Chief

September 22, 2020
Around four days after Kaeppner's fiancee, Isabel Sleczkowski, started experiencing COVID-19-like symptoms, Kaeppner started experiencing them, too. Her mom had coronavirus over the summer, so Kaeppner was spending a lot of her time bringing her mom groceries and helping out with other tasks. Her ...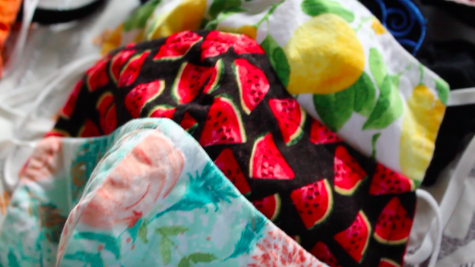 Abby Behrens, Video Editor

August 27, 2020
Wearing a mask can be a hard habit to get used to, but The Northerner is here to help this fall semester as we all adjust to this new normal.