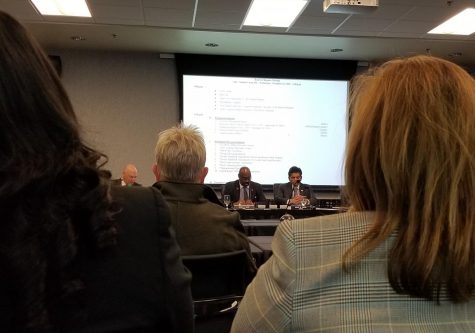 Noelle Horn, Assistant News Editor

November 14, 2019
Renovations needed to multiple buildings on campus Mary Paula Schuh, director of planning, design and construction, and Mike Hales, interim vice president for administration and finance and chief financial officer, spoke about recommendations for the capital budget—the allocated budget for main...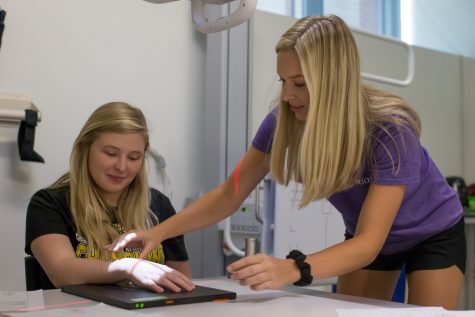 Sirena Cunningham, Contributor

September 13, 2018
After 12 years of planning and construction, the new Health Innovation Center opens its doors to students and provides a new home to the College of Health Professions. It took five different efforts to get the funding from the general assembly, said Mary Paula Schuh, director of campus planning. ...