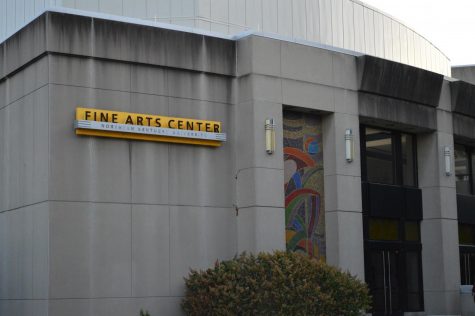 Kane Mitten, Arts & Life Editor

March 19, 2020
NKU's School of the Arts has canceled all mainstage shows, according to an official statement by the department. All art exhibitions and concerts by the music department are also canceled. Student-run plays in the Henry Konstantinow Theatre were canceled last Friday.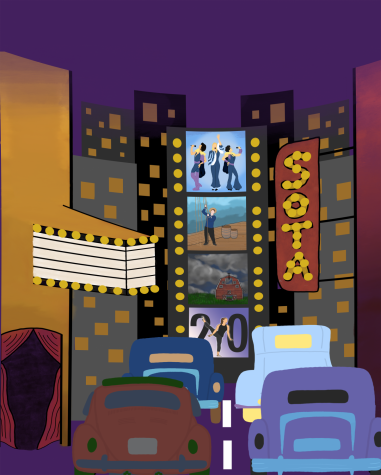 February 19, 2020
The theatre is meant to be a reflection of society. Good theater makes us laugh, cry or shout—but above all, it makes us think about the world we live in. NKU's School of the Arts comes together to put on different shows each semester, whether the shows are on the main stage or in the completely...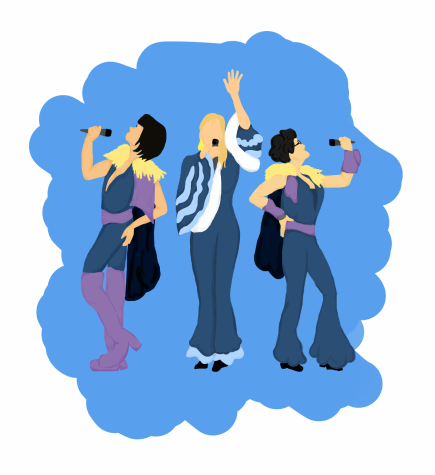 Corinne Byrne, Assistant Arts & Life Editor

February 19, 2020
Here we go again—NKU's School of the Arts is performing the hit musical "Mamma Mia!" this spring. With the rights recently released to the public, it may seem like "Mamma Mia!" is dominating the theatre world, but fans of the musical and movie aren't complaining.  The show, based on the discography of '70s...