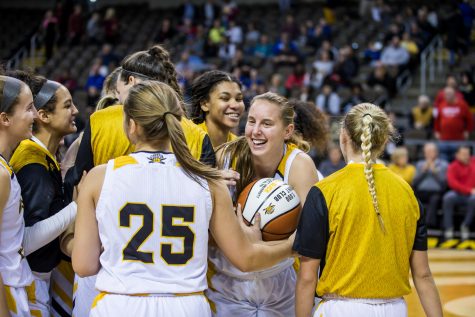 Ty DeBonis, Reporter

December 8, 2019
NKU took on the No. 2 Lady Cardinals Sunday afternoon at BB&T Arena. Prior to the start of the game redshirt senior point guard Molly Glick received a game ball for achieving her 1,000th career point.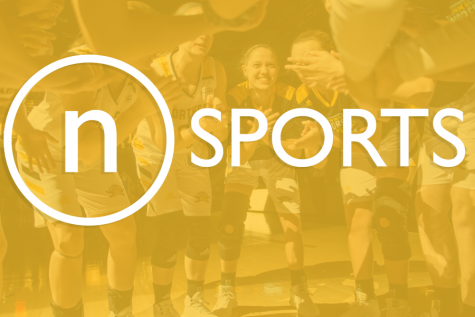 Sierra Newton, Sports Editor

December 7, 2019
On Sunday afternoon the no. 2 ranked University of Louisville Cardinals women's basketball team will face NKU's women's basketball at BB&T Arena. The game won't be a big deal just for the Norse but will mean a lot for Head Coach of the Lady Cardinals, Jeff Walz.