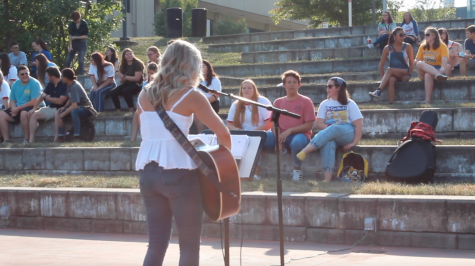 Corinne Byrne, Assistant Arts & Life Editor

September 21, 2019
The sun blazed down on the Loch Norse amphitheater Friday afternoon as students lazed on the lawn to watch the first performance of Bonnamu, a campus music festival held by sorority Phi Mu.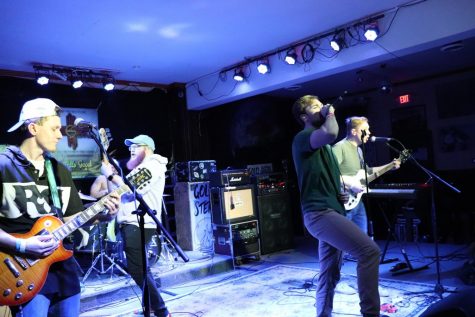 Noël Waltz, Reporter

April 10, 2019
Lost Henry is the kind of band that instinctively gets you off your feet.
Tags: Barry Rich, Ben Eglian, Cale Wheeler, Concerts, Jackson Moss, Landis Helwig, local bands, Lost Henry, Music, Pop Punk, Punk
Follow us on Instagram!
Email Updates
Enter your email address below to receive our daily email updates.