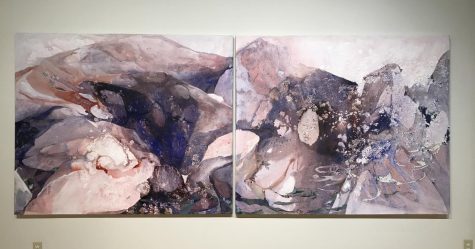 Maria Dossett, Arts & Life Editor

September 12, 2018
Katie St. Clair's exhibition, "Erratics: Neither Here nor There," is currently on display in the SOTA's Main Gallery.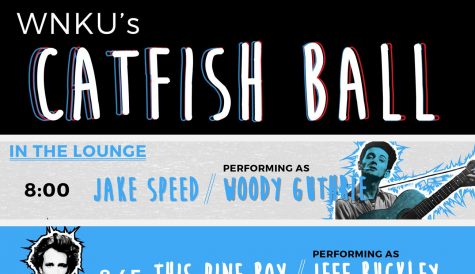 Michael Stegner, Reporter

October 26, 2016
The musical minds at WNKU have gathered eleven of their favorite local artists for a Halloween party at the Southgate House Revival unlike any other concert. The event, called The Catfish Ball, is named after the term for when a person pretends to be somebody else online, and will take place Oct...