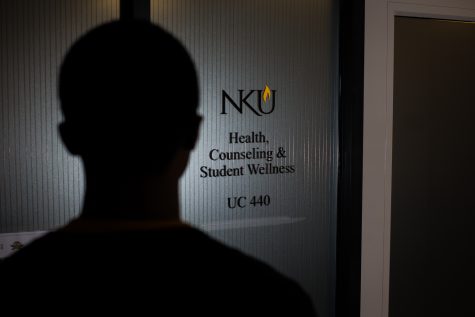 Noelle Horn, Copy Editor

April 29, 2019
On March 18, Student Government Association senator Jontay Brown signed a resolution that asked that NKU's counseling services better serve its minority students. With only one in three African Americans receiving mental health care who need it, according to the American Psychiatric Association, this issue may be large...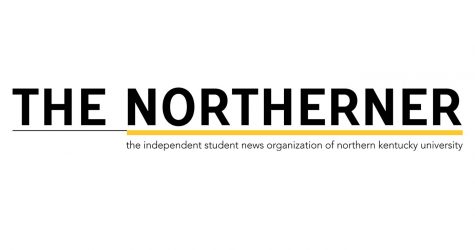 Natalie Hamren, News Editor

November 16, 2018
"There's no shame in being depressed; there's no shame in feeling suicidal," Dr. Kathy O'Connor said. In any one year, over 17 million Americans report feeling depressed, and over half of all suicides are tied to depression. Unfortunately, 86 percent of college students who died by suicide did not seek on-ca...