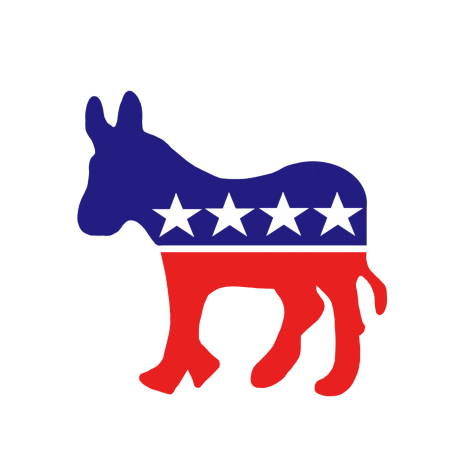 Rachel Smith, News Editor

October 7, 2020
Creative writing major Sarah Bryant said she has voted in every single election ever since she turned 18. Now 23, she was initially discouraged because of the current pandemic. Diagnosed with Ehlers-Danlos syndromes (EDS), she is considered at "high-risk" and cannot safely vote in person like she ...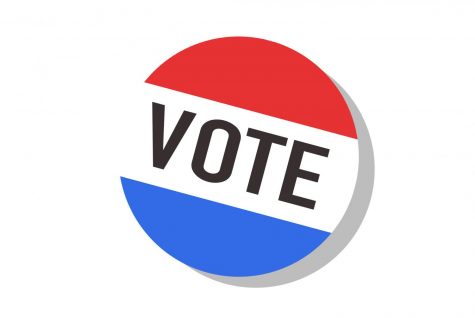 Noelle Horn, Assistant News Editor

November 4, 2019
Editor's Note: Taylor House uses ze/hir pronouns.  Taylor House, fifth-year music composition and statistics double major Voting: Andy Beshear   Taylor House is making the hour-long trip to hir hometown of Louisville, Kentucky to vote for Andy Beshear.  "He's not Matt Bevin," House sai...