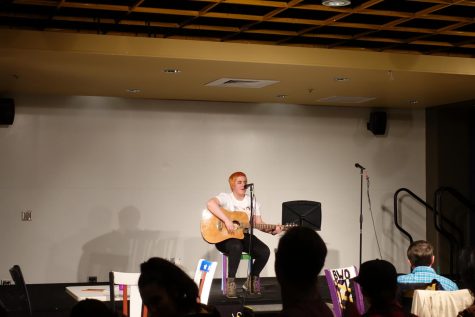 Kane Mitten, Assistant Arts & Life Editor

April 17, 2019
Students, friends and significant others gathered to hear NKU students share their stories at the 6th annual Open Mic Night in the Student Union multipurpose room, as part of the annual Pride Week.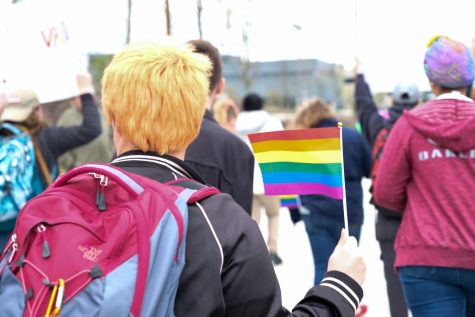 Billy Keeney, Copy Editor

April 17, 2019
NKU's sixth Annual Pride March officially kicked off Pride Week this Monday.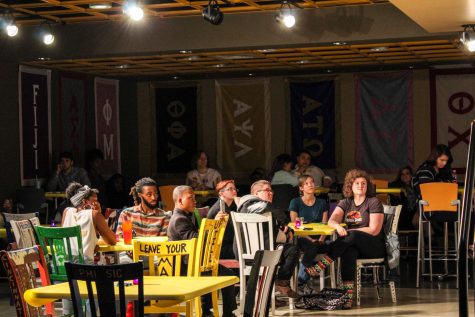 Emily Sherry, Copy Editor

March 30, 2017
As silhouettes filled the room, Ashleigh Wilber proceeded to the spotlight to recite her own poetry for the first time. Tuesday's open mic night featured several new performers. Students gathered in the SU room 107 to support LGBTQ pride week. "I have always read other people's work for them, but neve...