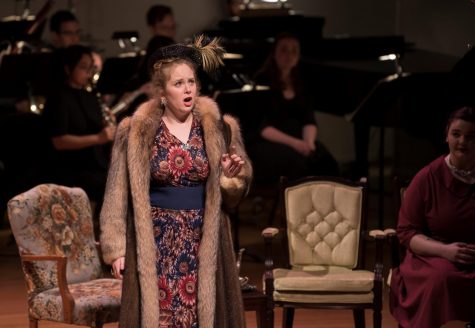 Dr. Kimberly Lazzeri, Associate Professor of Voice

May 8, 2020
As musicians, we rely upon togetherness.  We sing together, play together, listen together, breathe together, and even tune together so that we are completely in sync with one another. And what's more, we rely upon togetherness with our audiences—the bond that is formed between human beings all ...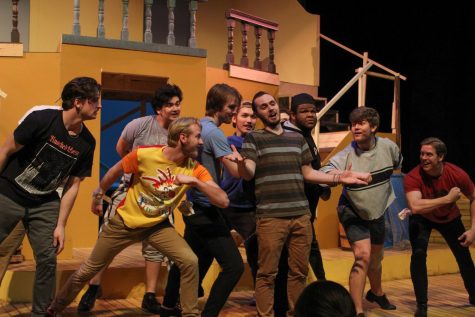 Kane Mitten, Arts & Life Editor

February 19, 2020
Dancing, comedy and forbidden love can be found on the H.M.S. Pinafore, which drops anchor in the Corbett Theatre on Feb. 21.  "H.M.S. Pinafore" is an operetta written by Arthur Sullivan and W.S. Gilbert in 1878, and one of the biggest influences on the musical theatre of today, according...