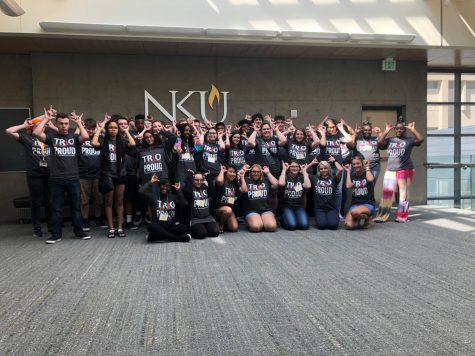 Rachel Smith, News Editor

August 20, 2020
NKU received approximately $2 million in federal grants to be distributed over the next five years, administration announced in an email earlier today. It is the largest amount of federal funding to be awarded across the commonwealth, and the grants will be directed toward supporting long-term stude...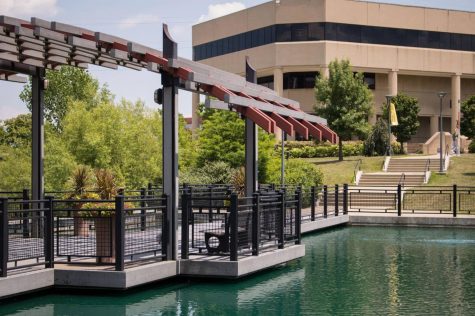 Josh Kelly, Managing Editor

October 30, 2019
NKU is offering a 50 percent tuition discount to Cincinnati Christian University students for the next spring semester after the university abruptly announced it is closing its doors at the end of this fall semester. The closing, announced earlier this week, will displace nearly 700 students at the...