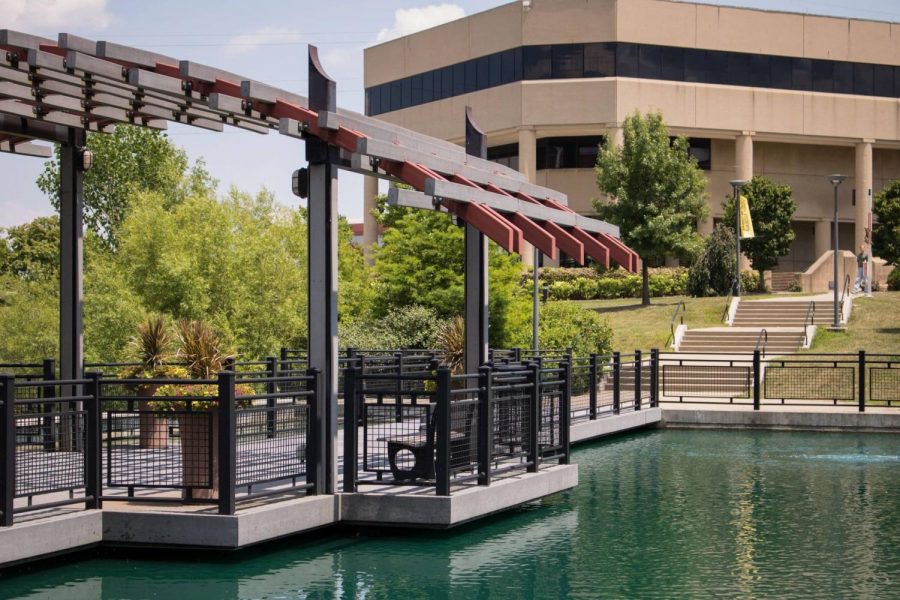 NKU offers displaced CCU students 50 percent tuition discount
The local Christian university is abruptly closing its doors after 95 years
October 30, 2019
NKU is offering a 50 percent tuition discount to Cincinnati Christian University students for the next spring semester after the university abruptly announced it is closing its doors at the end of this fall semester.
The closing, announced earlier this week, will displace nearly 700 students at the end of the fall semester. CCU operated for 95 years.
"When we learned of this unfortunate news, we knew NKU had to offer options to assist these students, who are now navigating a new hurdle in their education," said NKU President Ashish Vaidya in a press release sent out on Oct. 30. "Success by Design is our commitment to increasing Access, Completion and Career & Community Engagement for the region and beyond. The higher education landscape is evolving, and every institution must work together to serve students. Our hope is to provide an option to those who are quickly re-evaluating their future."
The 50 percent tuition discount will go toward students seeking undergraduate and graduate degrees, regardless of residency or degree. The university is also waiving all application fees and the spring housing deposit for students looking to live on campus.
This will not affect the scholarships that current NKU students have obtained. Vice President of Enrollment and Degree Management Kim Scranage said because this discount is applied to the spring semester and there isn't a designated spring semester scholarship for students to apply for, the scholarship for CCU students will be the 50 percent discount on their tuition.
Scranage noted that once the students are enrolled, they can participate in institutional foundation scholarships through the foundation process just like current NKU students.
With class registration opening on Oct. 31, incoming CCU students will go through the registration process similar to NKU students during the appropriate credit-hour slot.
Director of Admissions Melissa Gorbandt said that there will be an event for incoming CCU students to attend where they are able to evaluate their credits, get the application started and begin assigning academic advisors, "just like we would with new students."
The NKU/CCU Transfer Information Session will be at Price Hill Recreation Center on Nov. 7 from 3 – 7 p.m.
According to graduation requirements, NKU students must take their last 30 credits at NKU to graduate with a bachelor's degree, meaning if a student transferring from CCU plans to graduate in the spring, they must take 30 credits worth to graduate.
Scranage said for incoming CCU students, "this is going to be a case by case process." They will be working with deans and college programs to see what they can do.
Scranage said they are trying to be as flexible as they can for the students.
"NKU is committed to meeting students where they are and assisting this group of students in their higher education goal as seamlessly as possible," Scranage said.