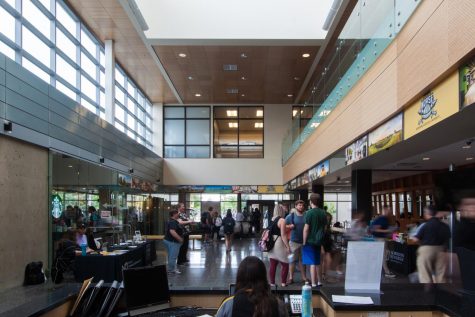 Josh Goad, Assistant News Editor

March 25, 2019
Another spring, another pension crisis. Universities across the commonwealth could soon feel the strain of Kentucky's underfunded state retirement system through sweeping budget cuts. But as the legislative session draws to a close, two new bills are aimed at solving the pension quandary. One...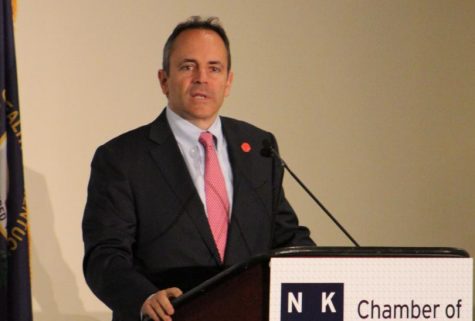 Sam Rosenstiel, Copy Editor

December 26, 2017
Gov. Matt Bevin said he may not call a special session for state lawmakers to discuss pension reform, according to the AP.