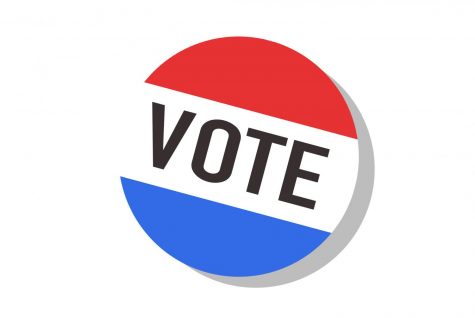 Noelle Horn, Assistant News Editor

November 4, 2019
Editor's Note: Taylor House uses ze/hir pronouns.  Taylor House, fifth-year music composition and statistics double major Voting: Andy Beshear   Taylor House is making the hour-long trip to hir hometown of Louisville, Kentucky to vote for Andy Beshear.  "He's not Matt Bevin," House sai...
Follow us on Instagram!
This error message is only visible to WordPress admins
Warning: The account for northernermedia needs to be reconnected.
Due to Instagram platform changes on March 2, 2020, this Instagram account needs to be reconnected to allow the feed to continue updating. Reconnect on plugin Settings page
Email Updates
Enter your email address below to receive our daily email updates.