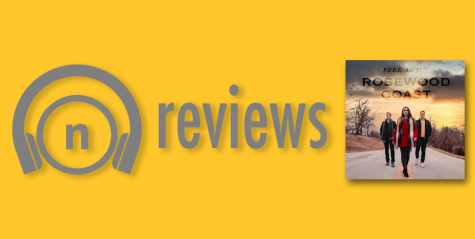 Corinne Byrne, Assistant Arts & Life Editor

March 10, 2020
Rosewood Coast released their first single on Friday since lead singer Kali Marsh joined. "Feel Again" is an upbeat, summertime track that reminds us what it's like to feel that rush of new love.  RELATED: Student's goal shifts from Broadway to local band For fans of Paramore, "Feel Again" is reminiscent of "Still Into You," incorporating familiar pop rock beats and a...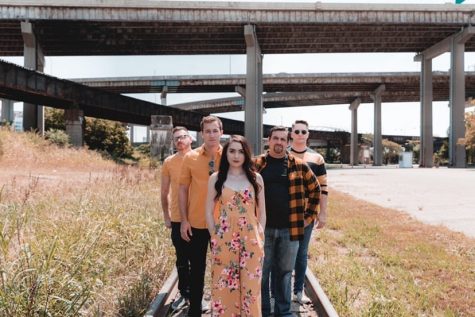 Corinne Byrne, Assistant Arts & Life Editor

September 27, 2019
Senior musical theatre major Kali Marsh had everything figured out for post-graduation life. She had plans for the Disney College Program, moving to New York City and pursuing a career on Broadway. But after finding a home in Cincinnati-based pop rock band Rosewood Coast, Marsh's goals have shifted.