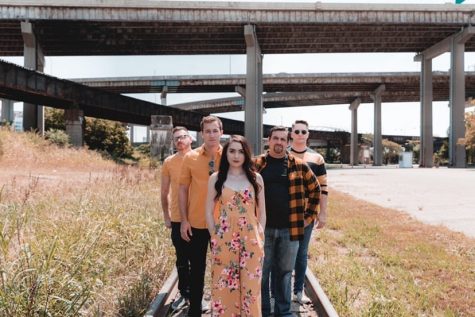 Corinne Byrne, Assistant Arts & Life Editor

September 27, 2019
Senior musical theatre major Kali Marsh had everything figured out for post-graduation life. She had plans for the Disney College Program, moving to New York City and pursuing a career on Broadway. But after finding a home in Cincinnati-based pop rock band Rosewood Coast, Marsh's goals have shifted. 
Follow us on Instagram!
This error message is only visible to WordPress admins
Warning: The account for northernermedia needs to be reconnected.
Due to Instagram platform changes on March 2, 2020, this Instagram account needs to be reconnected to allow the feed to continue updating. Reconnect on plugin Settings page
Email Updates
Enter your email address below to receive our daily email updates.