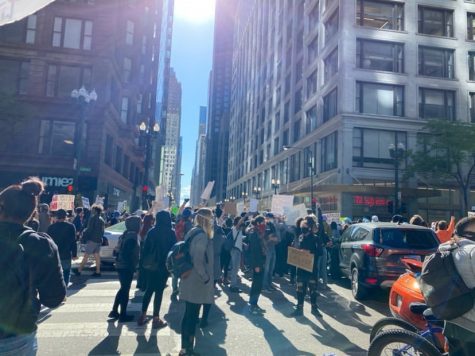 Natalie Hamren, Editor-in-Chief

June 9, 2020
Content warning: This article describes acts of police brutality and violence.  Protestors were chanting in front of the Cincinnati Police Department's headquarters. Police stood in a line, armed with riot gear. The protests had been peaceful all day until now, according to senior communication studie...
Follow us on Instagram!
Email Updates
Enter your email address below to receive our daily email updates.