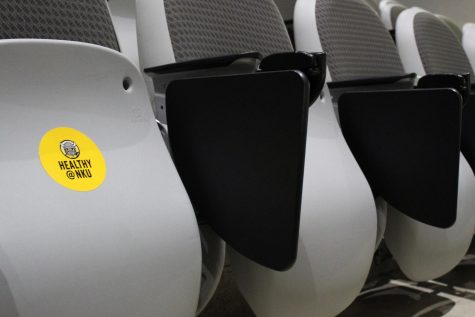 Noelle Horn, News Editor

September 7, 2020
Although school started mid-August, the deans on campus have been planning how the semester would look amidst a pandemic for months. As the semester progresses, these deans need to stay attentive to what's best for their colleges. Judith Daar, Hassan Hassabelnaby and Diana McGill, deans of the ...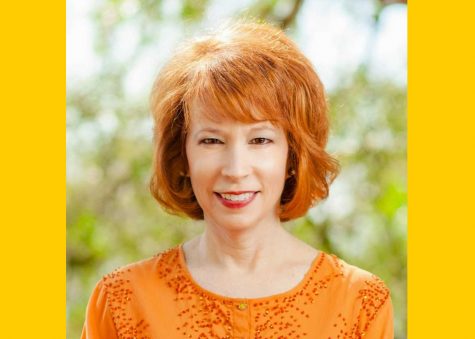 Elizabeth Cates, Reporter

March 7, 2019
Judith Daar will be taking over as dean of Chase College of Law this summer. Chase faculty look back at Interim Dean Michael Whiteman's tenure and what Daar should expect as dean.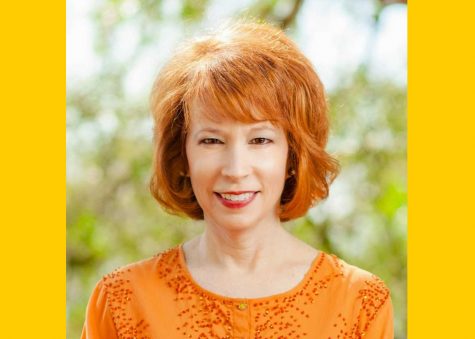 Sam Rosenstiel, Editor-in-Chief

December 4, 2018
University of California, Irvine professor Judith Daar will head NKU's Salmon P. Chase College of Law, the university announced Tuesday.