Chase College of Law announces new dean
After nearly one year, Chase names Judith Daar as new head
December 4, 2018
Judith Daar will head NKU's Salmon P. Chase College of Law, the university announced Tuesday.
Daar serves as a visiting professor at the University of California, Irvine at its School of Law and a clinical professor at its School of Medicine. She is also the former interim dean and professor of Law at Whittier Law School in Costa Mesa, California.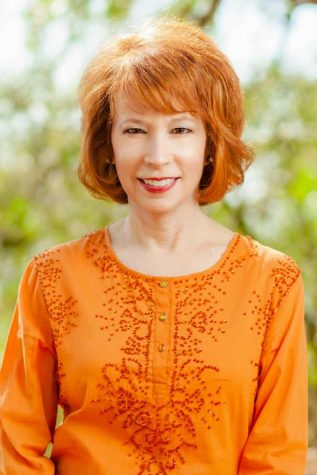 "Chase has a long history of providing outstanding legal education as reflected in a strong network of proud and accomplished alumni," Daar said. "I look forward to working with the talented faculty and staff who are dedicated to shaping Chase's highly capable students into practice-ready and service-minded attorneys, poised to take their place as leaders in the legal profession."
Daar has served as chair of the Ethics Committee of the American Society for Reproductive Medicine, the largest reproductive medicine organization in the world. She has served as president of the American Society of Law, Medicine & Ethics and sat on its Board of Directors. Daar also served as co-chair of the American Bar Association Section on Real Property, Trust and Estate Law, Bioethics Committee and was elected to the prestigious American Law Institute.
"She has an exceptional academic career forged from her deep understanding of legal education," NKU Provost Sue Ott Rowlands said. "Judy is a great fit to lead Chase and build on its strong foundation of producing the top legal talent in the region."
Daar teaches courses in Property, Wills & Trusts, Health Law, Bioethics and Reproductive Technologies and the Law. She has spoken extensively on legal, medical and ethical issues in reproductive medicine, including presenting at the recent International Summit on Human Genome Editing in Hong Kong and giving testimony to the National Academies of Science.
In academia, she has written over 100 book chapters, articles, white papers and editorials on a range of topics including prenatal genetic testing, human reproductive cloning, regulation of reproductive technologies and malfeasance in the provision of assisted conception services.
Daar earned her law degree from Georgetown University Law Center.
Former Chase Dean Jeffrey Standen stepped down from the post in December after a university investigation revealed his office was a "toxic" work environment. For nearly a year, Michael Whiteman has served as interim dean.
Daar will assume the role on July 1, 2019.