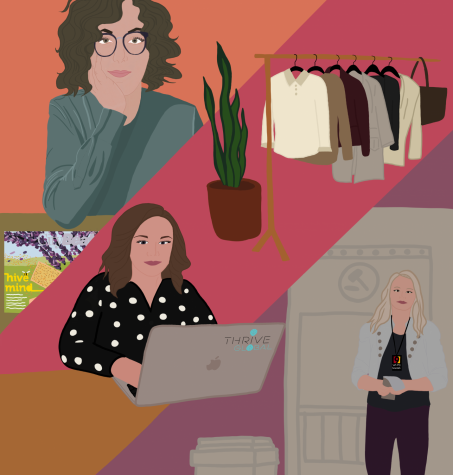 Natalie Hamren, Editor-in-Chief

January 22, 2020
Take a look at where former Northerner reporters, editors, photographers, videographers, designers and other staff members are now.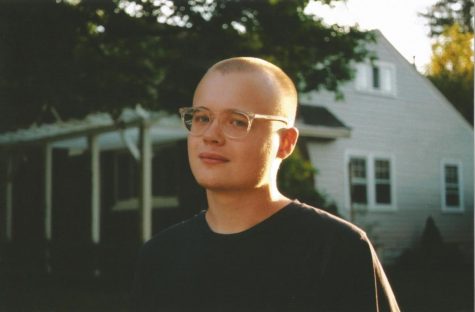 January 21, 2020
When were you at The Northerner? 2016-2018 When did you graduate? Major? 2018, English What did you do at The Northerner? In 2017, I started off as the Northerner's social media editor, creating aesthetically-arranged promotions for new issues on Instagram and scheduling Facebook posts as articles...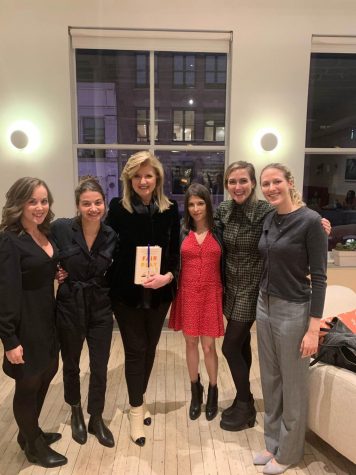 Natalie Hamren, Editor-in-Chief

January 21, 2020
"What kind of a tree are you?" It's the question that sparked Tara Derington's love for journalism.  Barbara Walters followed-up Katharine Hepburn's statement about being a tree in the 1981 ABC interview by asking her what kind of tree she would be.  Ever since then, Derington has b...