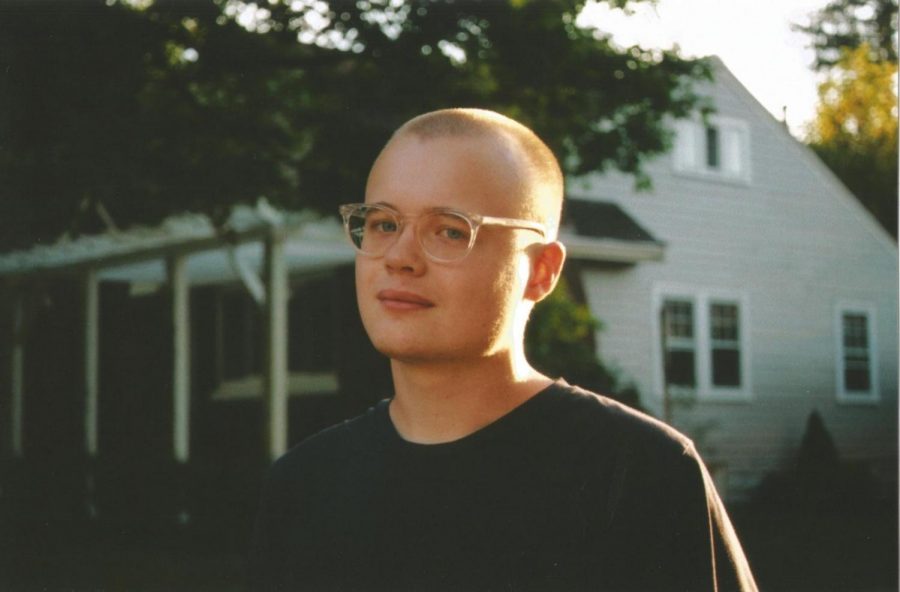 Jude Noel
When were you at The Northerner?
2016-2018
When did you graduate? Major?
2018, English
What did you do at The Northerner?
In 2017, I started off as the Northerner's social media editor, creating aesthetically-arranged promotions for new issues on Instagram and scheduling Facebook posts as articles went online. I also did weekly rounds dropping copies of the paper off in various locations around campus. The next year, I became Arts & Life editor, which primarily involved scouring social media for story ideas and making sure my staff was on track to complete them. 
What has your career been like since graduating?
I work full time as a librarian, but I also do freelance writing for Cincinnati CityBeat and a music webzine called TinyMixTapes. 
How did The Northerner help you start your career?
The work I did as Arts & Culture Editor helped me build a portfolio of reviews and artist features to include with pitches. Once you've completed a few feature pieces, interviewing artists becomes a lot less daunting. Plus, having a backlog of relevant work helps you look a lot more credible to potential editors. 
What's something you miss, or don't miss, about The Northerner?
Working in a newsroom makes it a lot easier to communicate with editors and gives you a place to concentrate solely on your work. That said, it can be peaceful and convenient to write and occasionally interview from home.
If your industry is journalism, how is it similar to The Northerner? 
Cincinnati Citybeat was a weekly publication up until a few months ago, which meant that its schedule and flow of publication worked similarly to The Northerner. The stories I write for CityBeat are usually artist profiles, which were what I tried to specialize in while I was a student. 
What is a piece of advice for current Northerner staff?
Nobody is particularly confident in their abilities starting out. Overcoming your fear of writing a bad story is the first step in becoming a journalist. As long as you're willing to interview multiple stories and can take constructive criticism from your editor, your finished product might surprise you. If you commit to writing throughout the semester, you'll see your abilities improve by leaps and bounds.