From NKU to BuzzFeed: Exploring an alum's career
Northerner alum Tara Derington knows how to make content go viral
"What kind of a tree are you?"
It's the question that sparked Tara Derington's love for journalism. 
Barbara Walters followed-up Katharine Hepburn's statement about being a tree in the 1981 ABC interview by asking her what kind of tree she would be. 
Ever since then, Derington has been thriving off the passion she had when she was 10-years-old. 
Currently, Derington works as the director of digital publishing at Thrive Global, HuffPost co-founder Arianna Huffington's start-up, aimed to stop the burnout epidemic
Before working for E! News, BuzzFeed and Thrive, Derington was a staff reporter for The Northerner. She wrote about fashion, took photos and helped curate ideas for other writers. 
While in college, Derington felt like everything was possible. Her social bubble was smaller, so she knew most people on campus. 
"We were good friends with the president of the campus. We knew the students," Derington said. "We kind of were running the show, and that was so cool."
Derington remembers spending late nights in Founders Hall (The Northerner's former home) where her and other staff members would produce the paper. The room only got hotter as the night went on, so people ended up sweating while working. The coolest experience for Derington was seeing people read the paper the next day after working on it all night.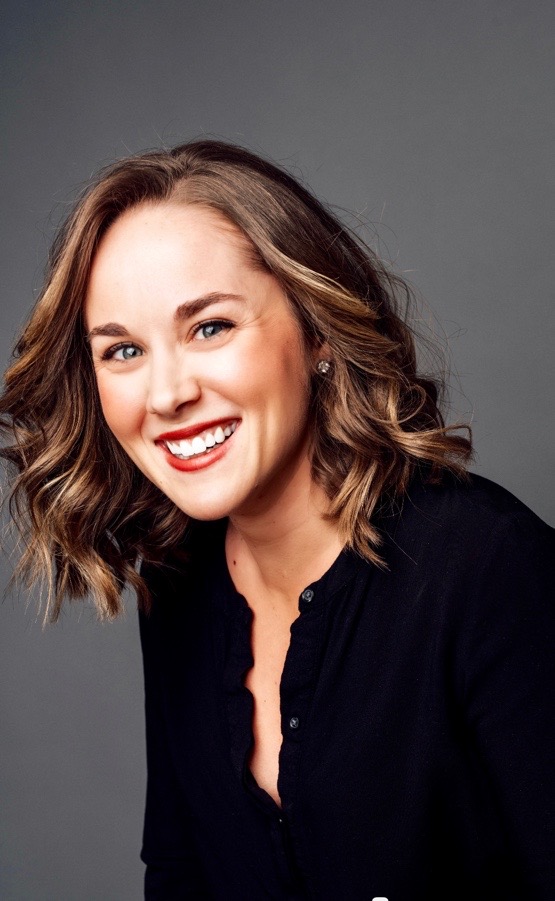 During her time at The Northerner, there were changes in the staff and the advisor. 
"There was a professor that came and went pretty quickly who really pushed how we thought of journalism," Derington said. "She kind of made us live in the gray area instead of the black and white which, at the time, seemed so wrong and sacrilegious." 
The Northerner helped give her a foundation to understand the essentials of publishing. After graduating in 2013, Derington bounced from various jobs—everything from working at WKRC in Cincinnati to nannying in New York City. 
Eventually, she landed a job as a social media editor for E! News in Los Angeles, where she covered red carpet events, film premieres, celebrity breaking news and more. 
Over time, Derington said she started to develop a sense for what content would do well on social media. 
After E! News, she was hired at BuzzFeed as a social media strategist in New York, where she worked for three and a half years, climbing the social media ladder in the company. When she left, she managed a team of strategists. 
Now, at Thrive—a media company devoted to coverage of health, wellness and ending the burnout epidemic—Derington said she has no typical day.
Arriving at the office around 9:30 a.m., she looks over the paid campaigns, deciding which pieces she should invest more money in. She approves the social copy and captions for every piece that goes up on the site. Sometimes she has meetings where they talk about social strategies. Derington also often works closely with Huffington to create social media strategies.
Derington said journalism students shouldn't look at jobs so linearly because there's many options outside print, newspapers, magazines and TV. 
"If you had told me that I would be working events and doing coverage for Arianna Huffington on a regular basis, I would never have believed you because that did not really align with what I thought was journalism," Derington said.