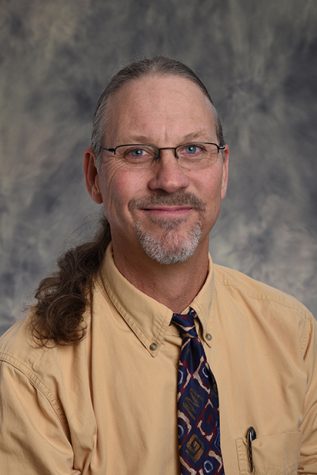 Kane Mitten, Arts & Life Editor

February 18, 2020
NKU Regents Professor Dr. Jonathan Reynolds has been elected as vice president of the World History Association, the largest world history organization. Reynolds teaches African and World History at NKU, in addition to several history courses in the Honors program. He is also a leader in historic...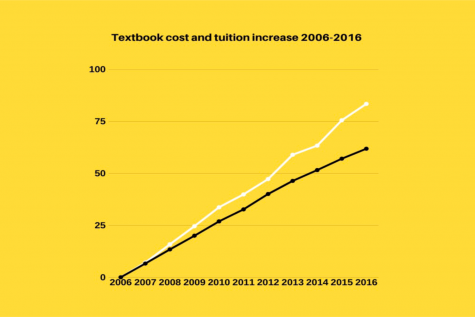 Rachel Smith, Assistant News Editor

February 5, 2020
"It's ridiculous that I'm spending $30 on a book I'm going to use in a class for one semester," freshman computer science major Seth Mac said.  The cost of course materials is a common complaint on college campuses, but some students and programs at NKU are finding ways to undercut the...