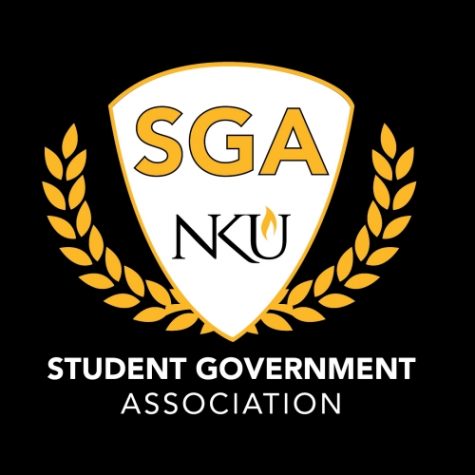 Sam Rosenstiel, Editor-in-Chief

March 7, 2019

Filed under Featured Story, News, SGA
At the time of this report, three sets of candidates are running for Student Government Association's top jobs. Meet the presidential candidates and their platforms (in alphabetical order by last name), and make an informed decision when you go to vote on March 27 and 28. Barnes & Craig: 'Choose Change' J...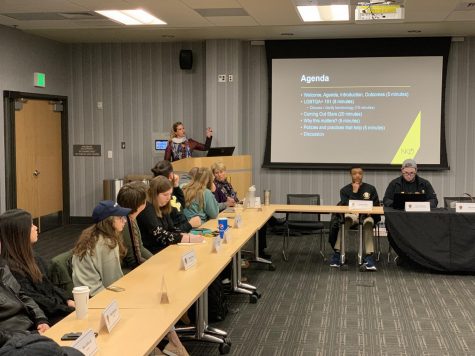 Josh Goad, Assistant News Editor

February 26, 2019

Filed under Featured Story, News, SGA
Learning LGBTQ+ etiquette In Monday's SGA meeting, Director of NKU's LGBTQ Programs and Services Bonnie Meyer gave a presentation aimed at better preparing students for interaction with people who identify as part of the LGBTQ+ community. The presentation began with the appropriate ways to refer to...