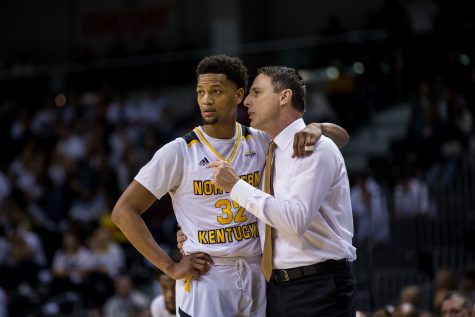 Matthew Dietz, Contributor

February 29, 2020
The Wright State Raiders men's basketball team defeated the Northern Kentucky Norse 64-62 on Friday night, writing another chapter in what has become a storied rivalry in the Horizon League.  With the victory, Wright State has clinched the regular-season championship in the Horizon League standings, earning the number-one seed in the Horizon League Tournament.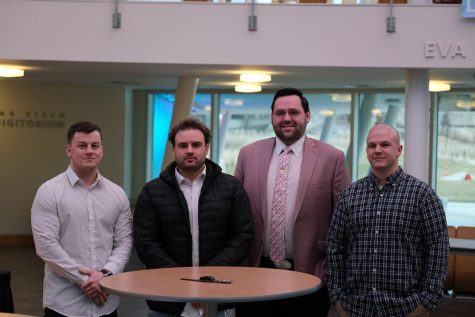 Sierra Newton, Sports Editor

February 6, 2020
Trevon Bruch, a Northern Kentucky native and INKUBATOR participant, was awoken one night to a fire alarm. It dawned on him that not everyone has the privilege of hearing alarms, intruders or defending themselves if a situation were to occur.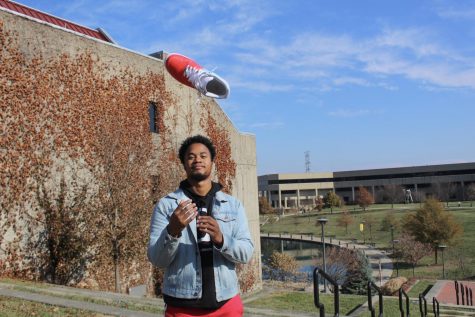 Josh Kelly, Managing Editor

November 22, 2019
Isaiah Kelly started painting shoes in his garage as a hobby. Now, after taking part in the INKUBATOR program, he's earned $7,000 in seven months. Kelly began his shoe restoration and design company, Smoove Creations, during his freshman year of college after watching a 12-year-old do the same ...