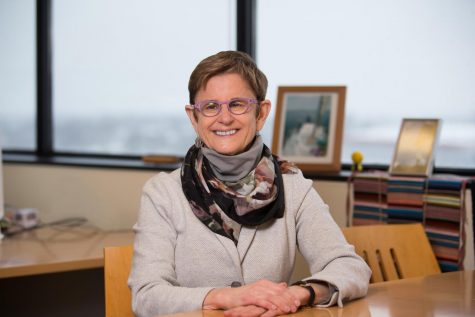 Josh Goad, Reporter

March 21, 2018
Dr. Kathleen Roberts serves as NKU's Senior Advisor to the President for Inclusive Excellence. From her office at the top of the Lucas Administrative Center she coordinates with staff and faculty across campus. Roberts, NKU and the Commonwealth want college to be a culturally affective experience that bring...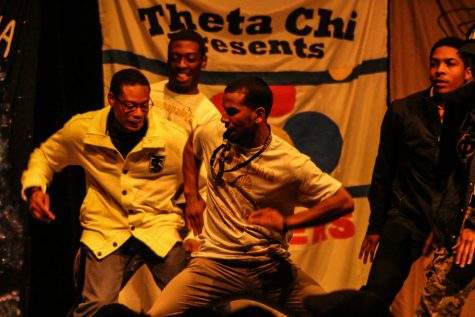 Cole Grecco, Asst. Arts & Life Editor

November 4, 2016
Terrance McCraney walks on stage to introduce the teams for Stompapalooza to the packed Student Union Ballroom. Behind him are five hand-painted banners, one for each team: Delta Zeta, Theta Chi, Alpha Omicron Pi, Theta Phi Alpha and Delta Gamma. Stompapalooza is a step show, performed on Thursday ...