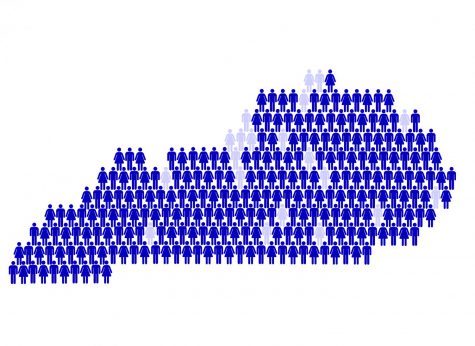 Noelle Horn, Reporter

February 20, 2019
In Northern Kentucky, the dangers of human trafficking might appear inconsequential. One imagines a trip abroad gone wrong or bases their knowledge around the dramatic portrayals they've seen in Hollywood. But this violation of human rights is living and prevalent, and it can happen to anyone. In...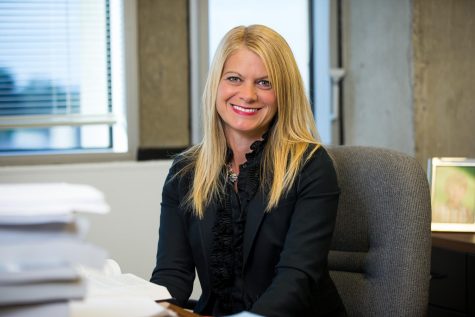 Noelle Horn, Reporter

January 18, 2019
It isn't easy to get Chase Law professor Jennifer Kinsley to back down from a challenge.