Kane Mitten, Arts & Life Editor

March 12, 2020
The NCAA cancelled the men's and women's Division I basketball championships on Thursday afternoon, as well as all remaining winter and spring championship events.  The decision comes after the global pandemic of COVID-19, known as coronavirus, in the U.S., and the country's growing need to pract...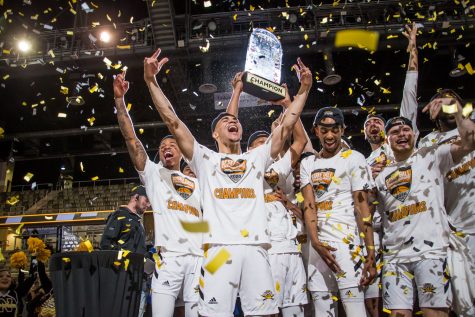 Sierra Newton, Sports Editor

March 10, 2020
NKU defeated the UIC Flames 71-62 in the 2020 Horizon League Championship game Tuesday night. The Norse will go onto their third NCCA Tournament appearance in NKU's Division I history.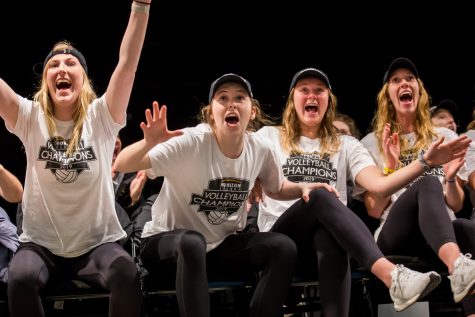 Sierra Newton, Sports Editor

December 2, 2019
After becoming champions of the Horizon League the Norse are now set to dance with the University of Michigan wolverines. NKU played Michigan back in the 2013 season. This tournament berth marks the 13th NCAA appearance for the Wolverines and NKU's first.