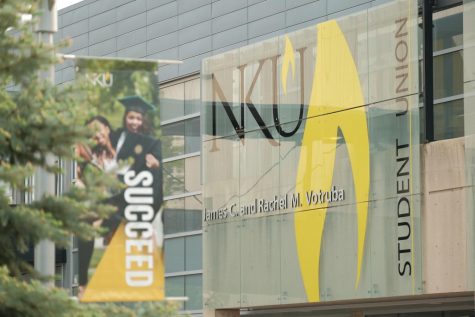 Josh Kelly, Managing Editor

July 30, 2020
University officials answered questions about working, cleaning, dining, recreation center and what campus looks like in a pandemic in a Zoom conference on Wednesday  Work, class and campus interaction  To ensure that the campus is protecting itself from being at risk of the COVID-19 virus, Lor...
Follow us on Instagram!
Email Updates
Enter your email address below to receive our daily email updates.