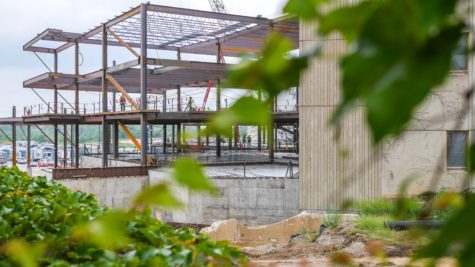 Mackenzie Manley, News Editor

August 22, 2016
With the structural steel frame set to be completed by mid-September, students filing into campus for the upcoming fall semester will be able to see the progress that's been made on the Health Innovation Center as it begins to take shape. "What we can look forward to is the contractor saying that b...
Follow us on Instagram!
Email Updates
Enter your email address below to receive our daily email updates.