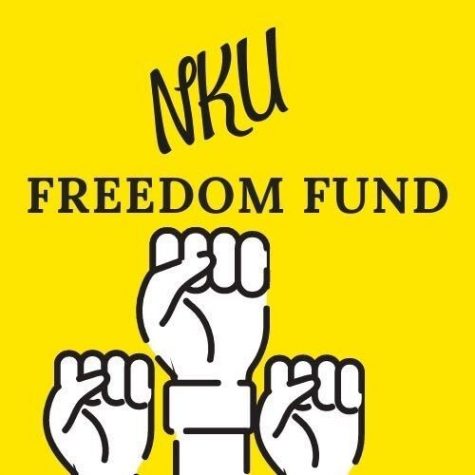 Alyssa Weber, Arts & Life Editor

June 5, 2020
NKU students Grace Wesson and Jessica Archer were together last Sunday when they first heard the news that two of their close friends, who are also NKU students, were arrested for peacefully protesting after curfew in downtown Cincinnati.  "Having been the person that was their ride… and after witne...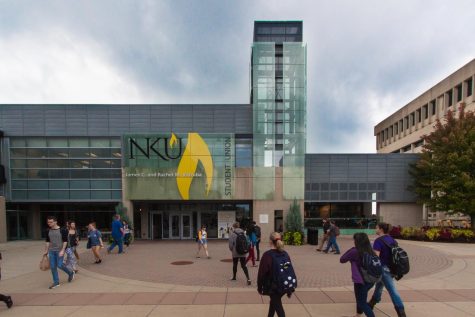 Natalie Hamren, Editor-in-Chief

March 18, 2020
Two NKU students created "Ghostlight Housing NKY" to help recently displaced NKU students find housing and other resources.  Sophomore integrative studies major Jessica Archer and senior public relations and theatre arts major Grace Wesson were inspired by a theatre tradition where artists can request/offer a ...