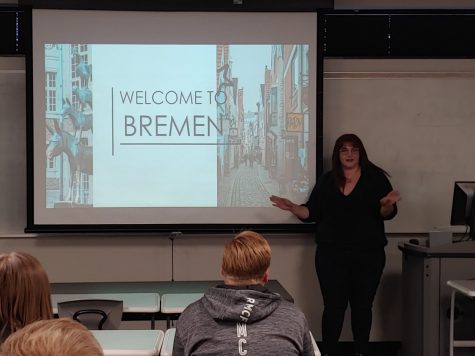 Bee Klapper, Reporter

January 22, 2020
Since 2007, NKU's German club—formally known as "Deutschklub"—has offered opportunities for involvement and immersion into German language and culture to both NKU and German communities in the area. The club doesn't limit membership to only people currently studying German, and the events they'v...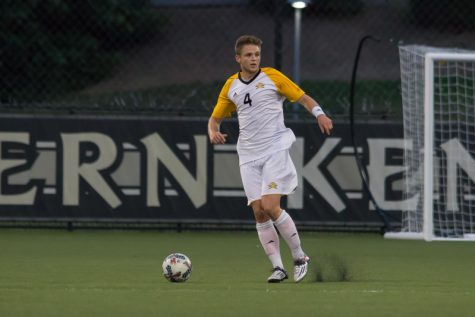 Kelly Salerno, Reporter

October 4, 2017
Wlademir Babaew, an NKU men's soccer team member, has brought his athletic prowess overseas; born in Russia, his family later moved to Germany before he eventually came to the United States. A sophomore defender, Babaew began the game at the age of four as a child in Russia and realized his passion ...