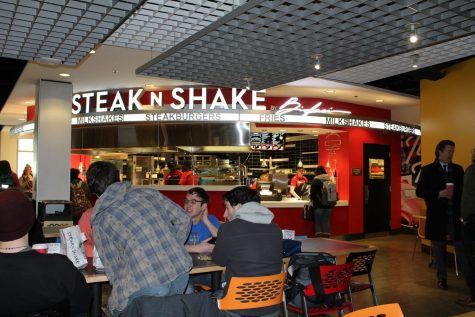 Chelsea Livers Gowdy, Reporter

February 28, 2019
NKU's campus dining generally consists of burgers, fries, chicken sandwiches, crisp salads, pizza and fresh baked desserts. Fast food options are no strangers to college campuses; they may even be considered an essential part of the college experience. "It's easier and cheaper to make [fast f...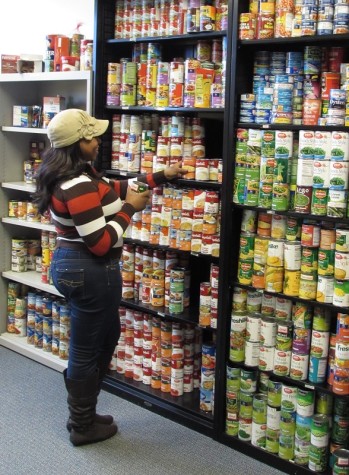 Peter Enzweiler, Reporter

March 8, 2015
Food Security Volunteers have responded to the rise in food insecurity among students by giving out food at NKU's on-campus food pantry. "When you think about college students, you think we're already privileged to some extent just to be here on campus," NKU Social Work Professor Jessica Tay...