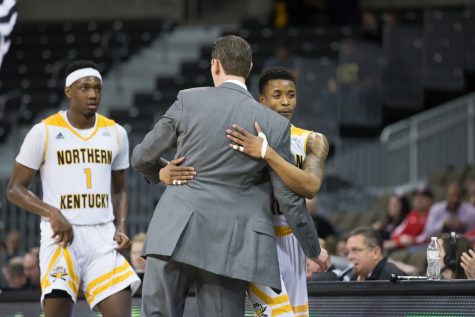 Christopher Decker, Managing Editor

February 23, 2018
If you think about what the senior class of the NKU men's basketball team has accomplished in such a short amount of time--a Horizon League championship, a NCAA Tournament appearance and back-to-back 20 win seasons--it's staggering.   All three seniors, Jordan Garnett, Lavone Holland II and Nick Ay...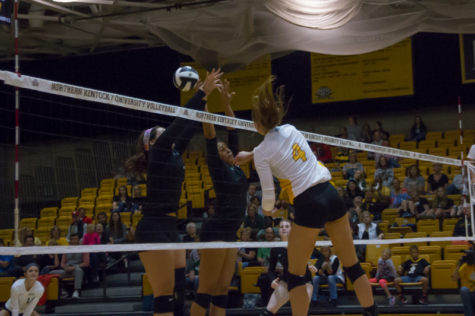 Kevin Carey, Reporter

October 6, 2017
The NKU Norse volleyball team took down the number two team in the conference UIC in five sets, 25-17, 17-25, 25-15, 21-25, 19-17. The Norse improved to 7-7 on the year and 3-2 in the conference while UIC falls to 12-6 and 3-2 in league play. "It was phenomenal. The girls played so well the entire match," said h...