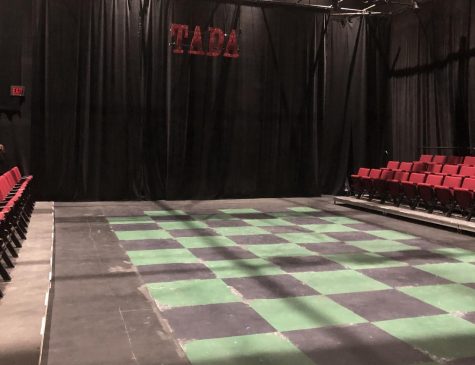 Emily Broyles, Reporter

December 8, 2019
The School of the Arts' annual first-year show is here again, where new theatre students come together to dazzle attendees with a show only they perform in.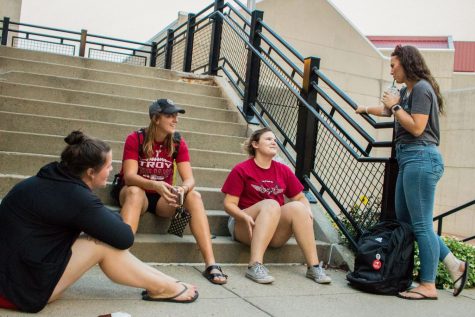 Maria Dossett and Natalie Hamren

August 20, 2018
During Northern Exposure, you learned how to pay for tuition, how to sign up for classes, where to find campus organizations and other information essential for your college experience—but they didn't tell you everything. The Northerner wants to give you some insider info so you don't have to learn the hard way (like some of us, unfortunately). Here's seven things you need to know to survive NKU.