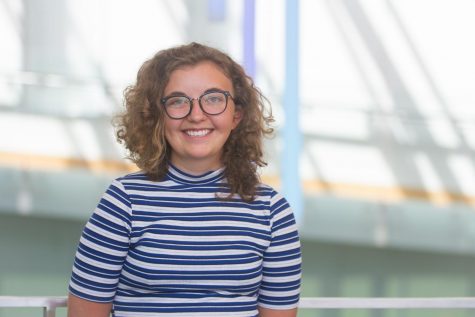 Mackenzie Manley, Editor-in-Chief

April 26, 2018
For more than half of my college career, The Northerner has consumed me. In fall 2015, I wrote a news story on the first gender-inclusive bathrooms coming to campus. The move came after SGA passed a resolution asking that they be placed in high-traffic areas of campus, but the initiative was one ...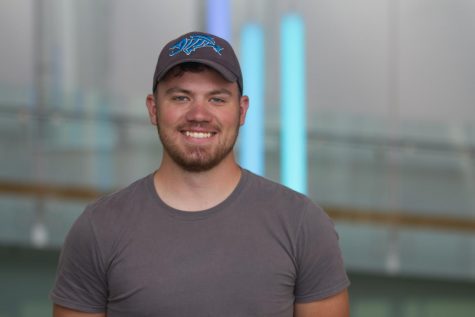 Christopher Decker, Managing Editor

April 26, 2018
I wasn't sold on NKU when I first arrived on campus. As a commuter and a working student, I felt disconnected from the school I traveled to for classes every day. That was until I officially joined The Northerner. The experiences I've had as a member of The Northerner and as a student in the journ...