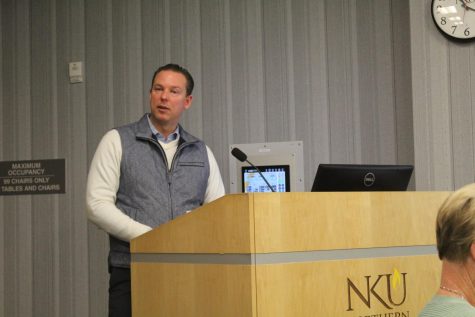 Josh Kelly, Managing Editor

November 12, 2019
US 27 Update During Monday's SGA meeting, Adam Grant from Fairmount Properties gave an update on the construction happening on the corner of Nunn Drive and Alexandria Pike. Grant said the function of the center would be the place where NKU and the community intersect.  "It's a place for shar...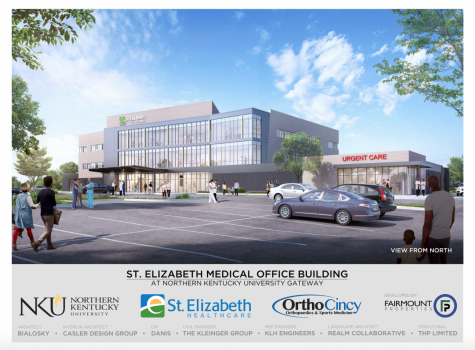 October 18, 2018
NKU officials broke ground Thursday on the site of a new medical office building that will house regional healthcare providers at the entrance to campus.
Sam Rosenstiel, Copy Editor

December 18, 2017
NKU announced on Monday plans to build new amenities and medical offices on Nunn Drive starting in mid-2018, bringing new restaurants, retail, apartments, and a 70,000 square-foot St. Elizabeth medical office to campus.