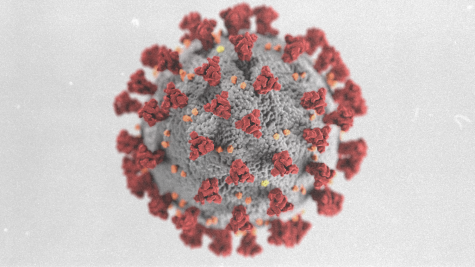 Noelle Horn, News Editor

August 18, 2020
In an email sent out this afternoon, Provost Sue Ott Rowlands updated campus on COVID-19 quarantine protocols, where to receive free facial coverings and ways to maintain healthy practices.  COVID-19 regional statistics dashboard Rowlands introduced the COVID-19 Regional Statistics dashboard. The dashboard wa...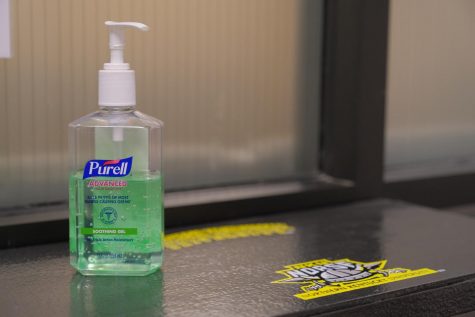 Rachel Smith, Assistant News Editor

April 28, 2020
Ohio and Kentucky have amended their stay-at-home directives, both state governors announced in separate statements yesterday.  Ohio will begin opening some non-essential businesses on Friday, as part of Governor Mike DeWine's plan throughout the next few weeks. Kentucky citizens will be highly e...