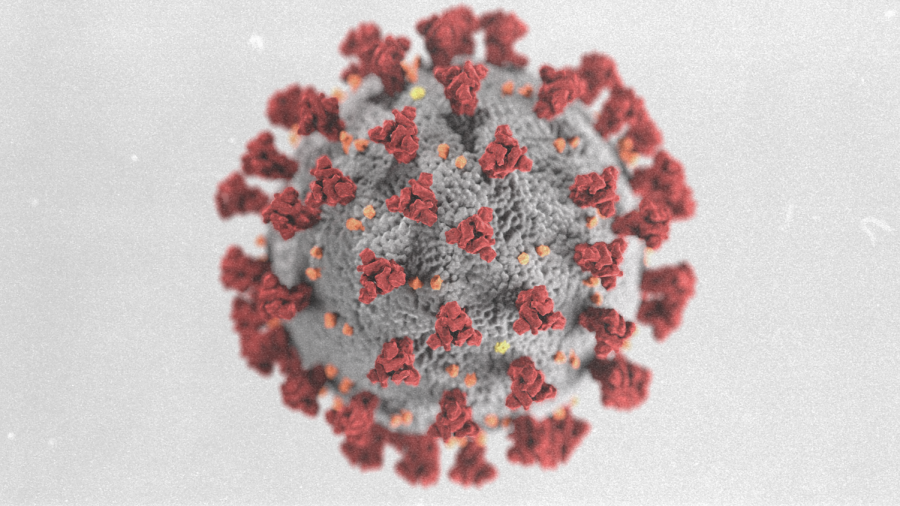 Provost updates campus on COVID-19 protocols
Provost Sue Ott Rowlands updated campus in an email now that fall semester 2020 is underway
August 18, 2020
In an email sent out this afternoon, Provost Sue Ott Rowlands updated campus on COVID-19 quarantine protocols, where to receive free facial coverings and ways to maintain healthy practices. 
COVID-19 regional statistics dashboard
Rowlands introduced the COVID-19 Regional Statistics dashboard. The dashboard was created by NKU's IT team with data from the Northern Kentucky Health Department; the dashboard contains data from both Kentucky and Ohio.
"We know our students, faculty and staff live on both sides of the river, and we think this provides a reflective picture of the regional COVID-19 environment. Understanding our regional picture will guide our decisions as we head through this semester," Rowlands said in the email. 
Free facial coverings
Rowlands reminded campus that facial coverings are required everywhere on campus, including outdoors. All current faculty, staff and students are eligible for free facial coverings by showing their All Card at the following locations and times:
Aug. 17- Aug. 28:

8:15 a.m. – 4:30 p.m. in the Student Union 101 (game room)           

4:30 p.m. –  9:00 p.m. at the Student Union Information Desk (Second Floor)

Aug. 31- Sept. 3:

8:00 a.m. –  9:00 p.m. at the Student Union Information Desk (Second Floor)
Students, faculty and staff quarantine procedures 
Before coming to campus students, faculty and staff are required to check-in with the Healthy@NKU app. NKU has created two flow charts to explain further actions in the case that it is recommended you stay home and contact your health provider—one for students and one for faculty and staff.
"Please keep our Norse Nine principles that encourage proper health habits in mind and share your feedback and questions with the COVID-19 Preparedness Team at covid19@nku.edu," Rowlands said.