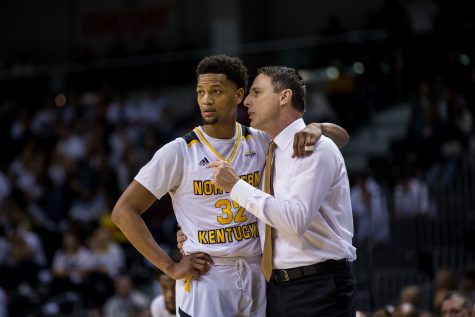 Matthew Dietz, Contributor

February 29, 2020
The Wright State Raiders men's basketball team defeated the Northern Kentucky Norse 64-62 on Friday night, writing another chapter in what has become a storied rivalry in the Horizon League.  With the victory, Wright State has clinched the regular-season championship in the Horizon League standings, earning the number-one seed in the Horizon League Tournament.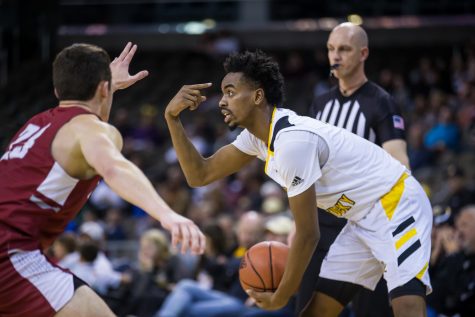 Ty DeBonis, Reporter

November 6, 2019
Norse fans will have ample opportunity to watch the Black and Gold play in the 2019-20 season, even if they can't make it to BB&T Arena.