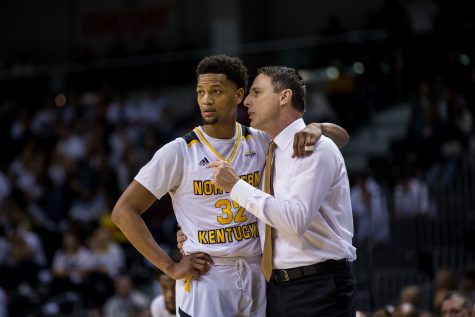 Matthew Dietz, Contributor

February 29, 2020
The Wright State Raiders men's basketball team defeated the Northern Kentucky Norse 64-62 on Friday night, writing another chapter in what has become a storied rivalry in the Horizon League.  With the victory, Wright State has clinched the regular-season championship in the Horizon League standings, earning the number-one seed in the Horizon League Tournament.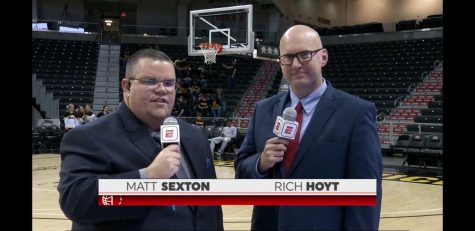 January 21, 2020
When were you at The Northerner?  Fall 2015 through Spring 2017. When did you graduate? Major? Graduated in May, 2017 with a Bachelor of Arts in Journalism with a minor in EMB. What did you do at The Northerner?  I was the Sports Editor through the 2015-2016 school year. I was Managing Editor in...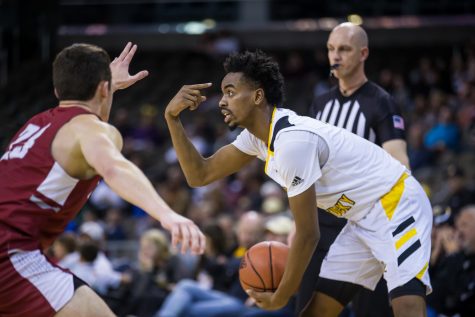 Ty DeBonis, Reporter

November 6, 2019
Norse fans will have ample opportunity to watch the Black and Gold play in the 2019-20 season, even if they can't make it to BB&T Arena.